Do it yourself! Equipping speaker cable with plugs and cover with braid .
Many cable manufacturers offer their own cables from reels for the DIY enthusiasts. Of course, you can simply remove the insulator from the cable ends and screw it to the terminals of the speakers, but if from time to time, there is a desire to experiment with cables, it's not really convenient. Also, the cable with time fills and does not look as nice as it was from the reel.
So the set consists of Furutech's premium quality AC Alpha 36 audio cable, Kacsa Audio banana plug and Kacsa Audio decorative cable casing. Kacsa Audio was chosen to fit into certain budget frames. The products of this brand stand out with a very high quality and affordable price. I chose the lead cables made of monocrystal copper (OCC Copper) wires with rhodium plated.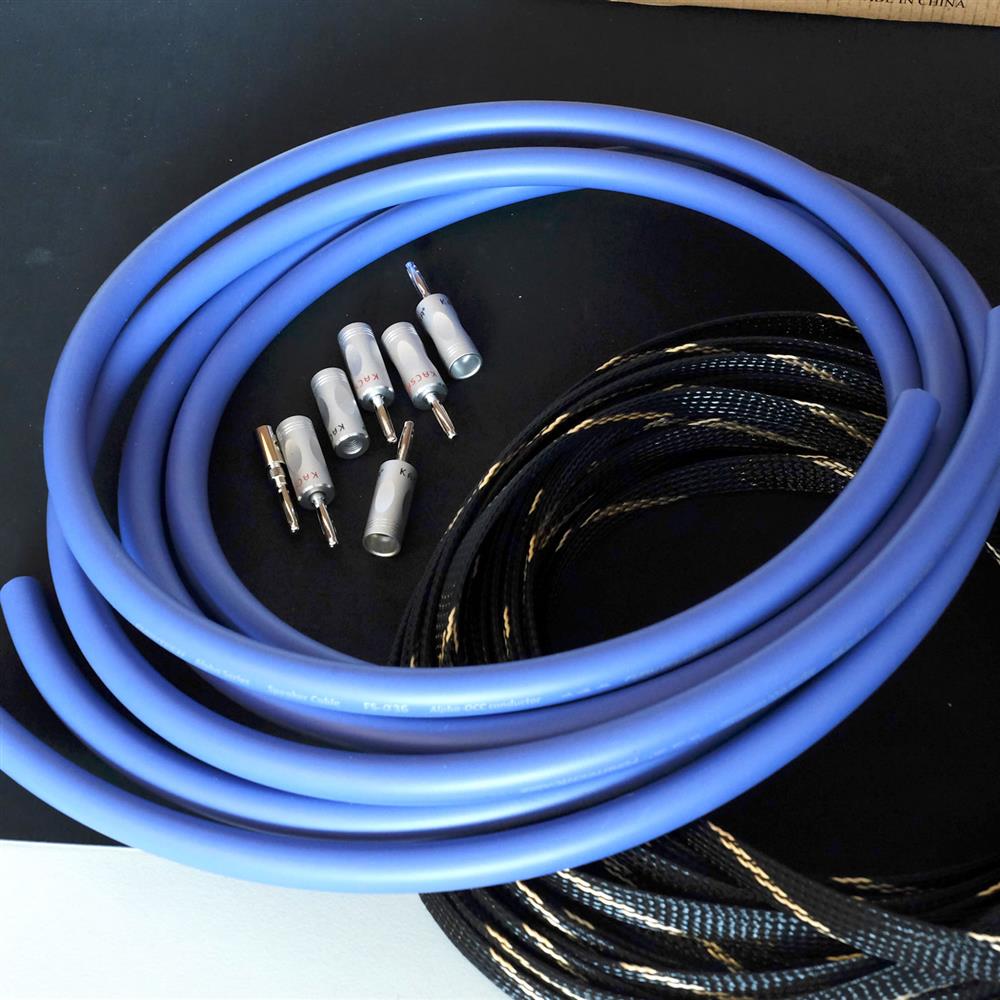 Removing the outer casing of the cable reveals a second, special polychlorovinyl and carbon binder wire cover. This cover fulfills two functions - damp mechanical vibration and protects the cables from the effects of external electromagnetic interference.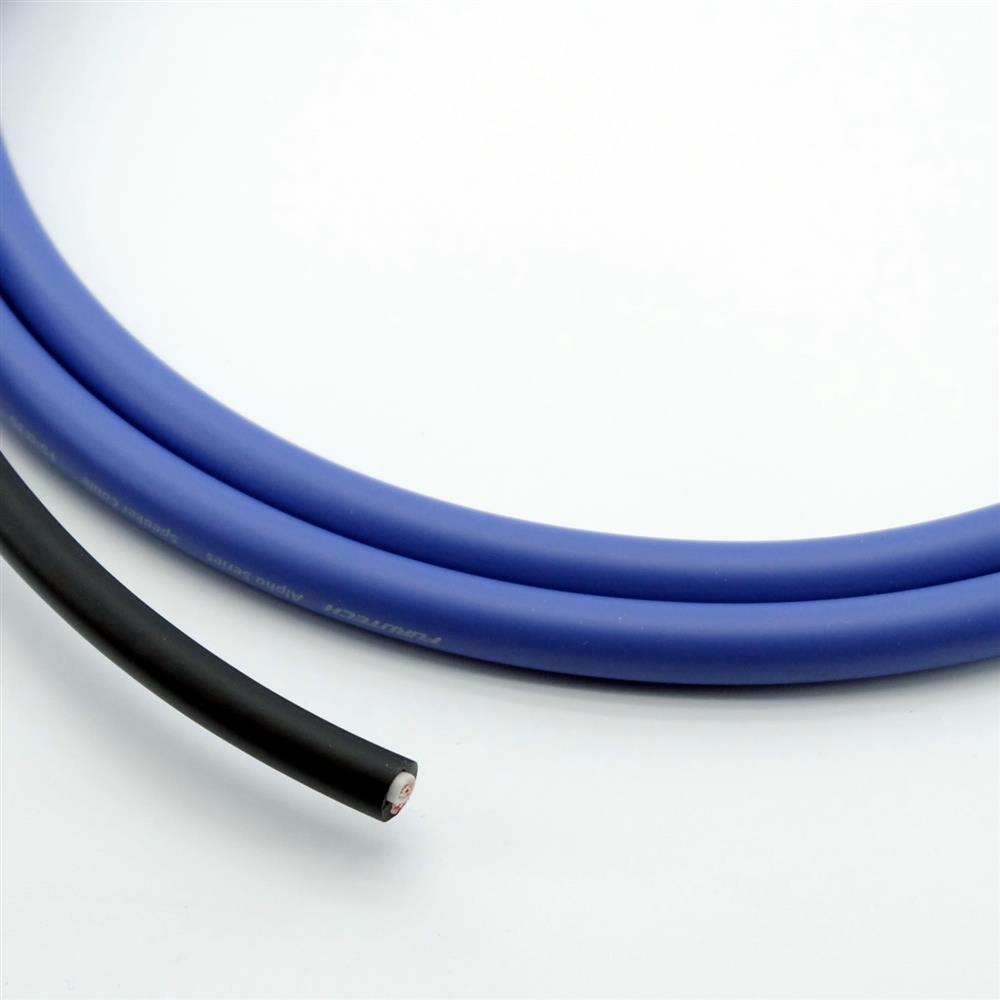 The wire core is also made of carbon-bearing material and executes the intrinsic vibration damping task.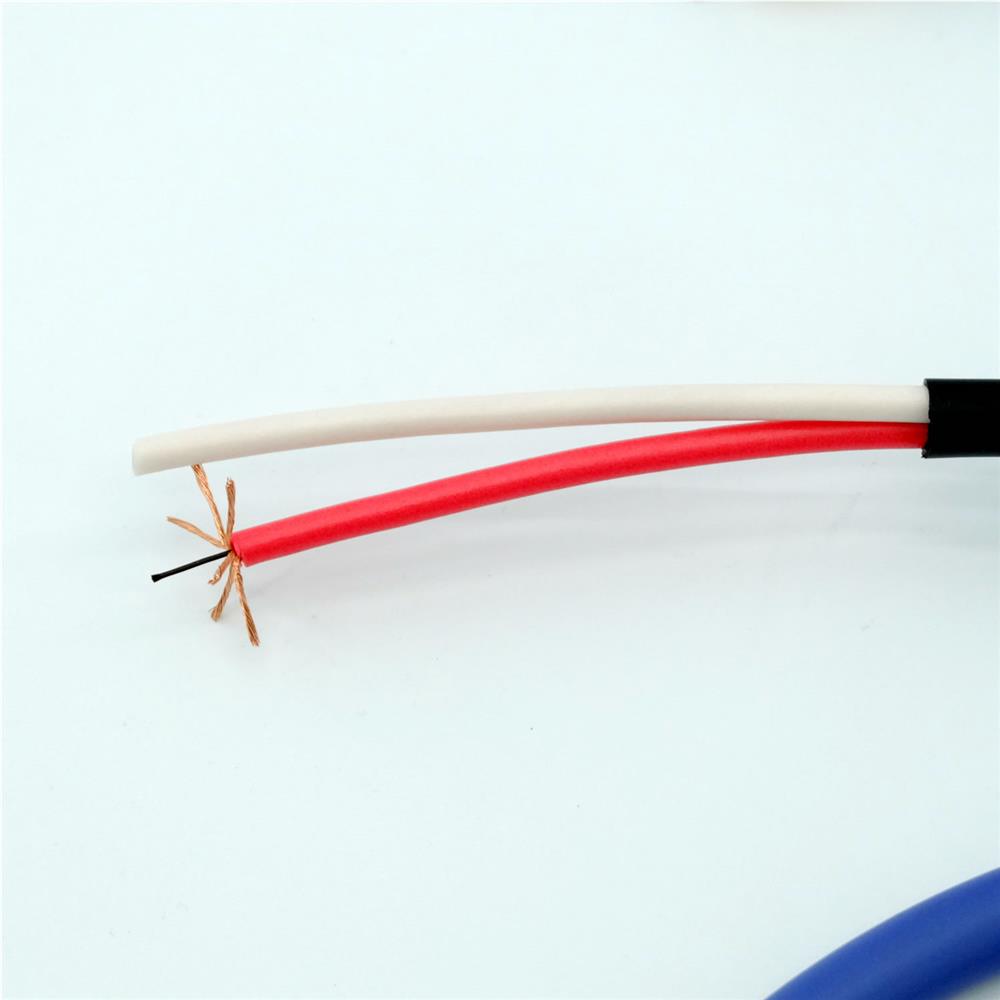 In general, the work is quite simple, does not take much time, and at the end we get a nice, excellently sounding cable.