First step- peace of cable KACSA-Audio KC-FP52 (UP-OFC, 5.2 sq.mm) was burned in about 72 hrs.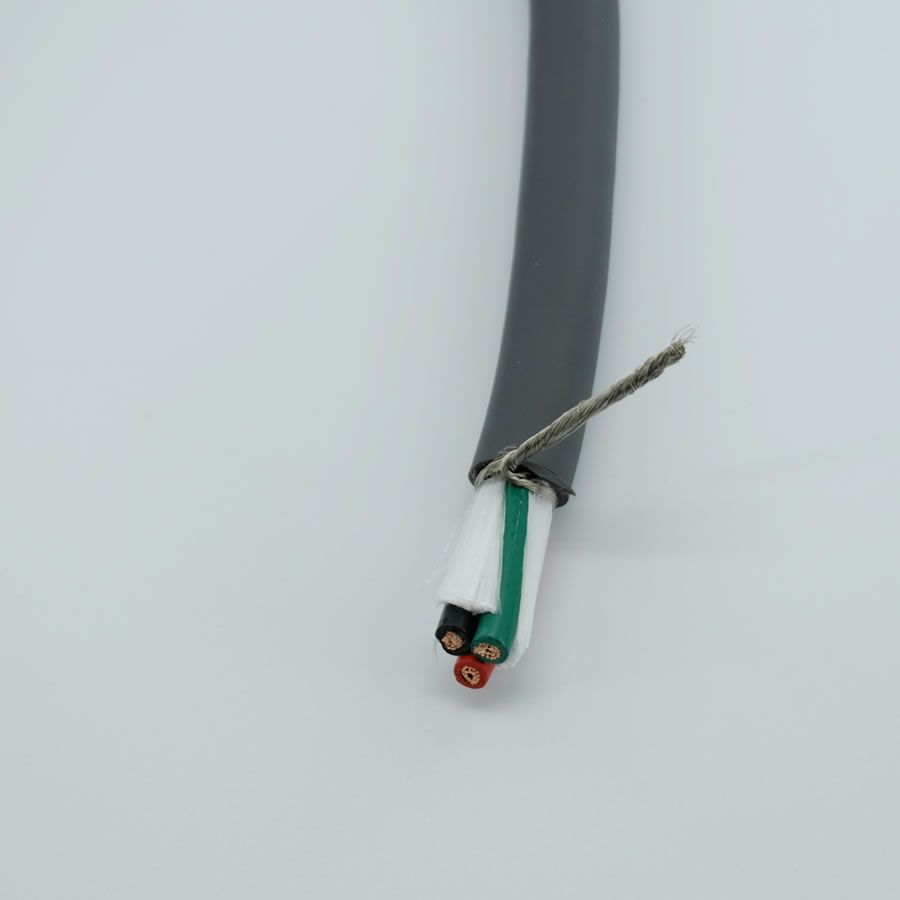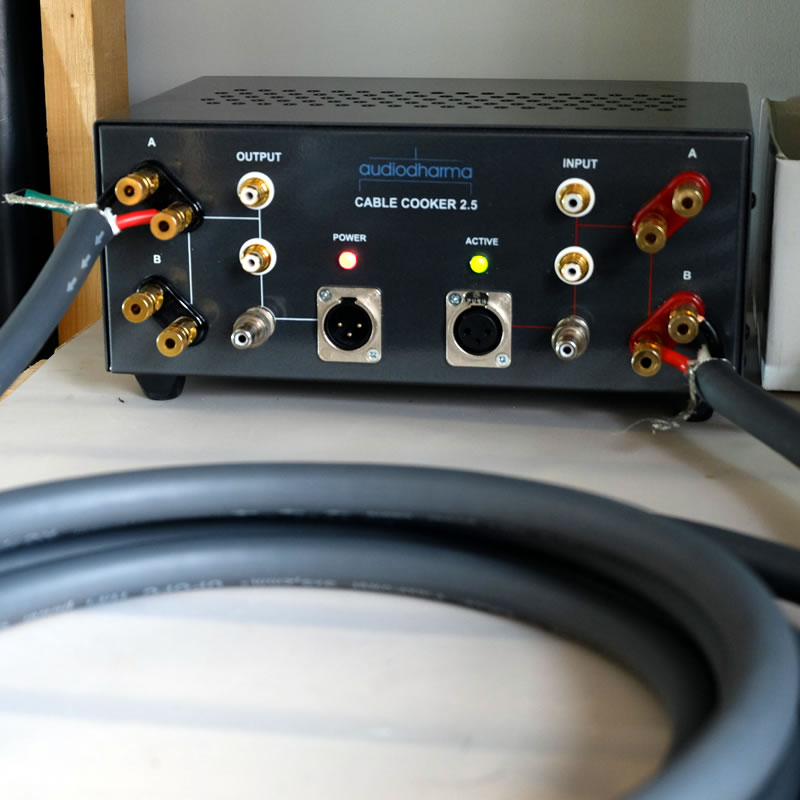 Second step- choice of plugs. I decided to use Oyaide P-029E and C-029. An alternative could be Furutech FI-E11Cu/FI-11Cu, but these items were out of stock at moment.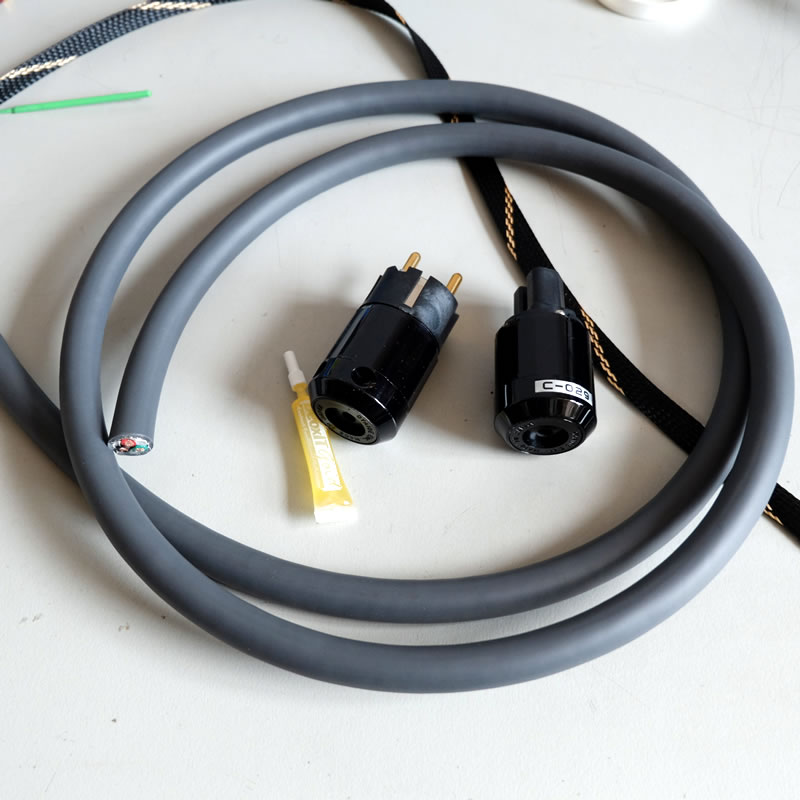 The third step- assembling. I've used contact conditioner Deoxit Gold to be sure that there will be not any oxidation in future.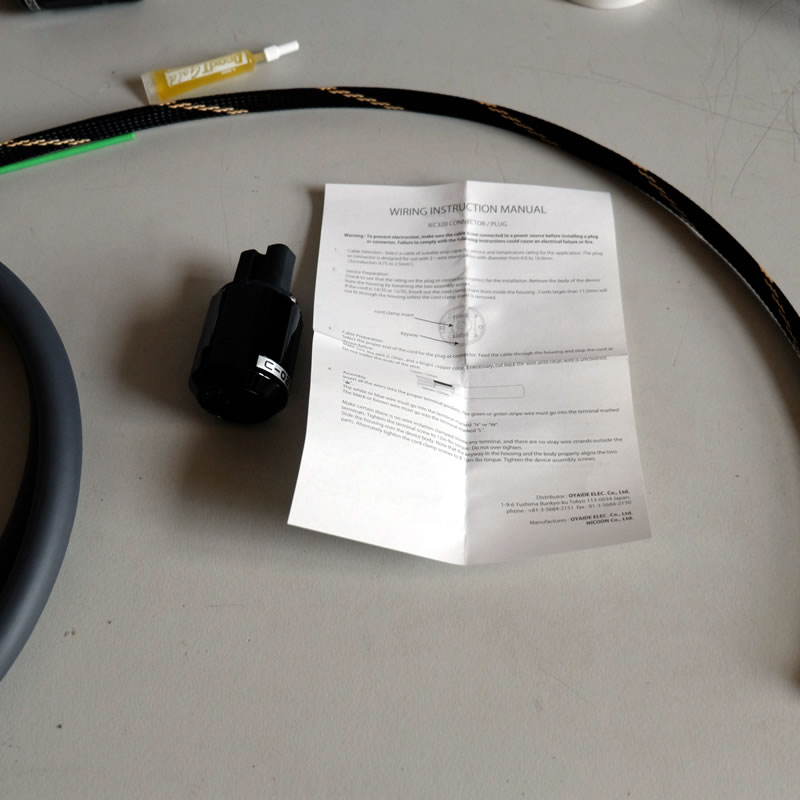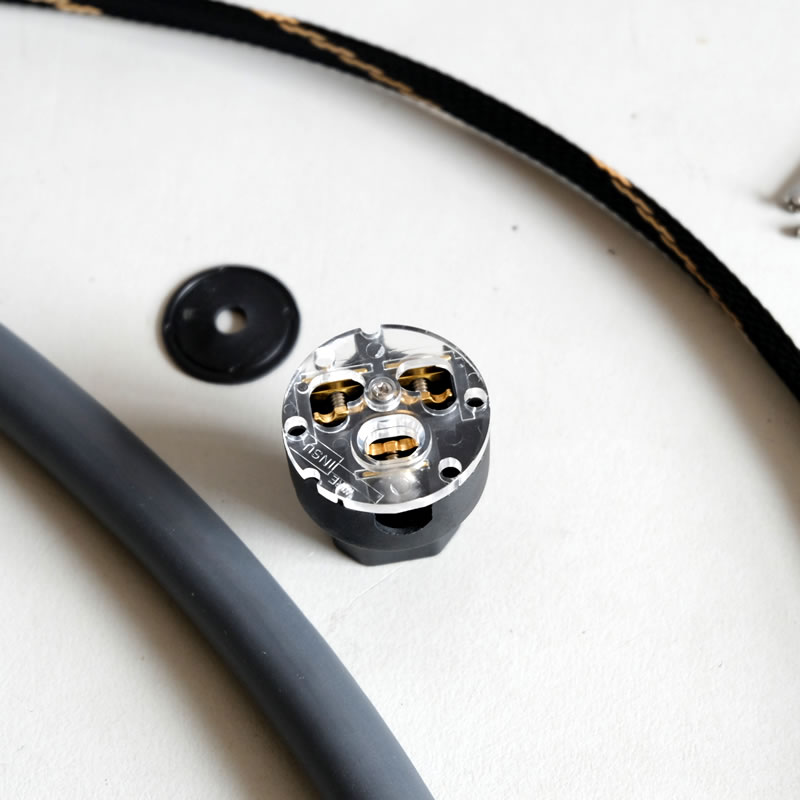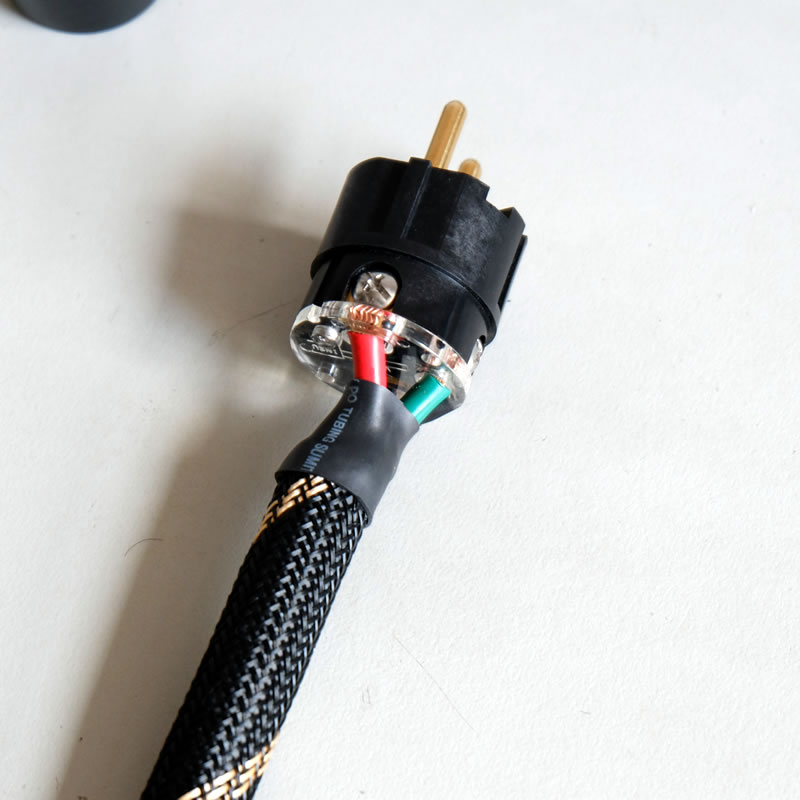 As decoration for a nicer view of cable, I've used Kacsa-audio flexible snake skin ES-B08.
All necessary things for these cables were available in Riga.
Cable is ready.